ADOPT!
You can find an up-to-date listing of our adoptable cats on Petfinder.
Our rescue is open by appointment only so please fill out an adoption application if you'd like to schedule a day and time to meet any of our adoptable cats.
Our adoption fee is $100 and includes their spay/neuter and 1st year vaccinations.
Download our adoption application from the link below: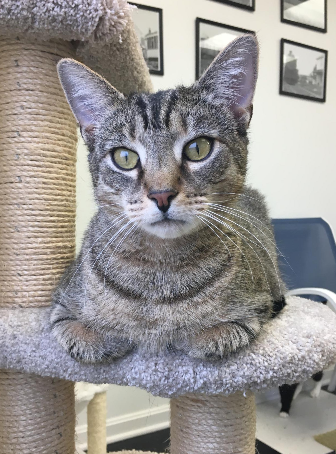 At Cuddles Cat Rescue, we work to ensure pets and families are well matched. That is why we use a specific process for matching rescues with people. It is in the best interest of the animal and the adopting family.
Please do not fill out electronically as it makes the format very difficult to read. Please
print this form and fill out in its entirety. Thank you!